Technological innovations have contributed a lot to helping businesses grow. We at Codewave Technologies, want to help you solve whatever challenges and scale through bespoke design and development solutions. We're a Bengaluru-based team that accelerates your digital transformation through different services like cloud consulting, data analytics, customer journey design, and more.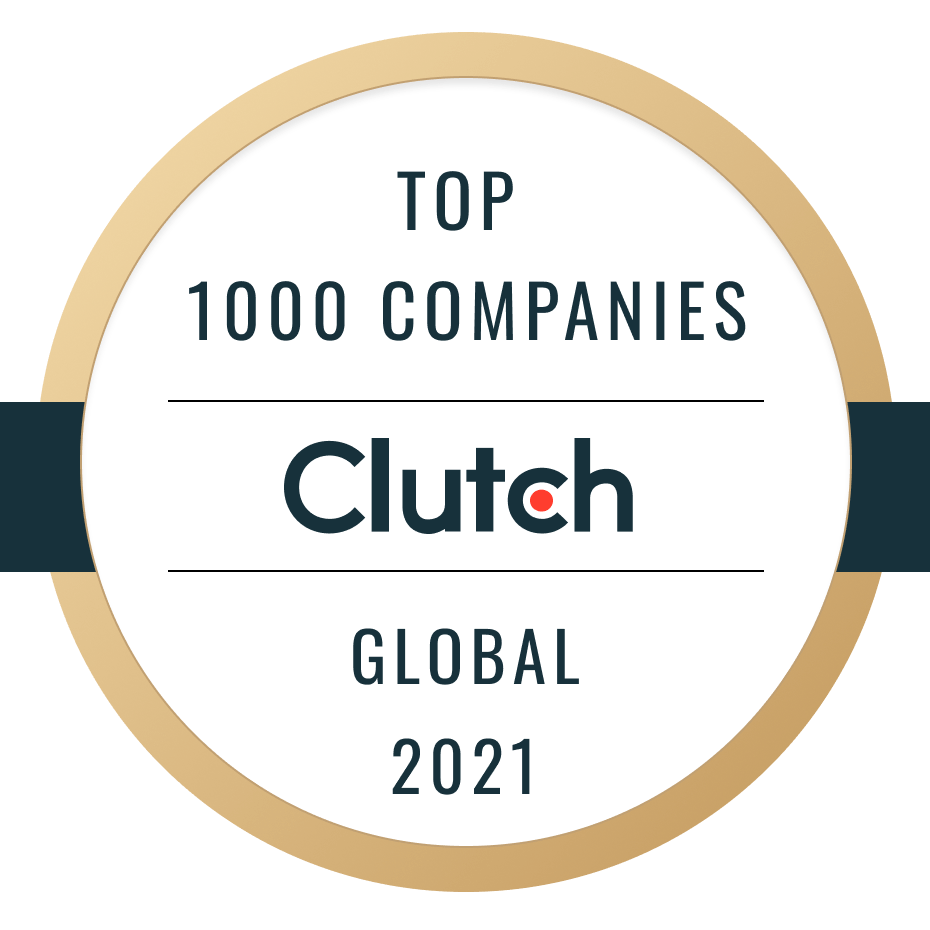 We love working with different companies from all over the world. Throughout the years, we've had the honor of working with the best brands, and their success is the reason why we've been hailed as a leader on Clutch!
Clutch is a Washington DC-based B2B review and market research platform that guides browsers through the IT, marketing, and business services spaces. Their collection of verified client reviews is one of the main criteria taken into consideration during their annual awards cycle.
Following their extensive research, Clutch officially ranks Codewave Technologies as one of the global top 1000 companies this 2021! Our team's expertise in artificial intelligence stood out amongst the rest of the market, and we couldn't be more proud!

Thank you so much to everyone who helped make this a reality — especially to our teammates and clients! The reviews you've given about our team are the reason why we're here today. It's an honor for us to have your honest insights serving as proof of our hard work.
We've grown so much throughout the years, and everyone around us knows how much this means to us. We look forward to achieving more awesome awards and milestones like this in the future!Got a project in mind? Let's hear it! As we always say here at Codewave Technologies, what you need is not the design of tech, but the design of value. Let's bring value to your team today!