Codewave Technologies has been named a top Indian app developer by Clutch, according to their annual report 2019.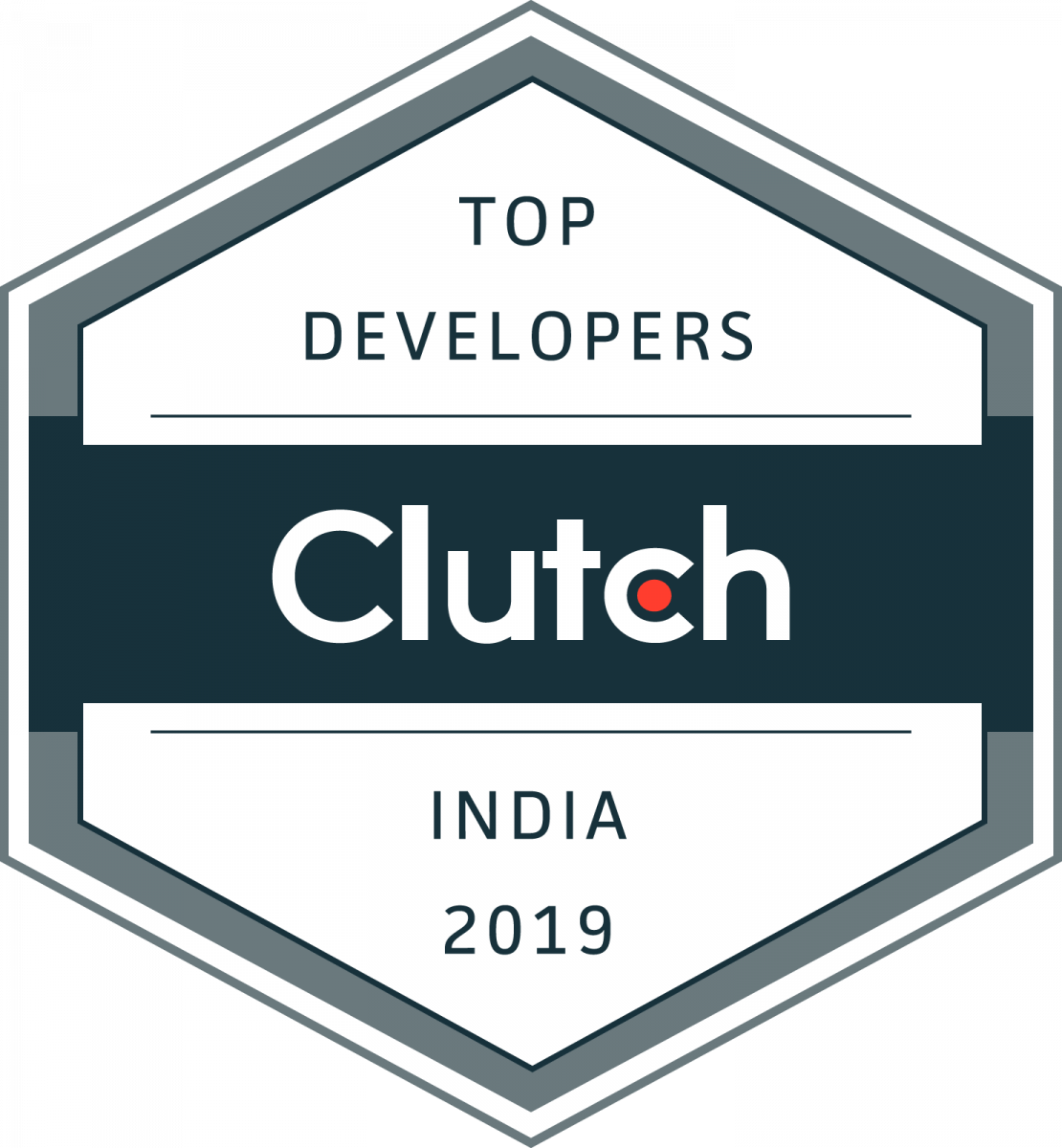 Clutch is a B2B ratings and reviews site that ranks companies on a number of criteria, including market presence, service focus, and reviews from past clients. We are also featured on their list of the best mobile app development companies in India. This is one of Clutch's most competitive research segments, and we are honored to be a part of it!
Clutch takes its reviews seriously, conducting phone interviews with a company's past clients and getting honest feedback on the quality of their work. These reviews can all be found on our Clutch page.
In addition to being recognized by Clutch, we are proud to announce that we were featured on Visual Objects, a site showcasing businesses with outstanding creative design services, such as branding agencies or mobile app development companies.
Codewave Technologies was also ranked as one of the best mobile app developers in Bengaluru by Clutch's sister site, The Manifest. We were featured for our work on a cloud-integrated product ecosystem that we built for a B2B startup.
We are honored to receive this recognition. We do everything we can to help our clients succeed, and knowing that they appreciate our work so much is incredible. We will continue to improve and innovate, always keeping our clients ahead of the curve.
We're also recognized as top agency for Health and Fitness App Development.