Hospitality and recreation businesses were one of the most hard hit in the COVID triggered economic turbulence. Restaurants, hotels, resorts, casinos, amusement parks, event venues, cruises, entertainment, and tourism-centric services were all equally struggling to keep the business afloat.
And so, like education, healthcare, retail, and BFSI, the travel & hospitality industry too is strategically embracing digital transformation technologies as means to faster recovery, business agility, and growth. In fact, 92% of Hotel managers admit that Covid has accelerated digital adoption among hospitality businesses.
Read this insight to find out HOW Data Science, AI/ML, IoT, AR/VR Automation, Blockchain, Voice tech, Cloud, Web 2.0, and Mobile based digital transformation technologies are enabling hospitality businesses to
streamline business operations,
offer customers greater convenience
deliver personalized experiences
boost accessibility of products & services
and subsequently improve their revenue & profitability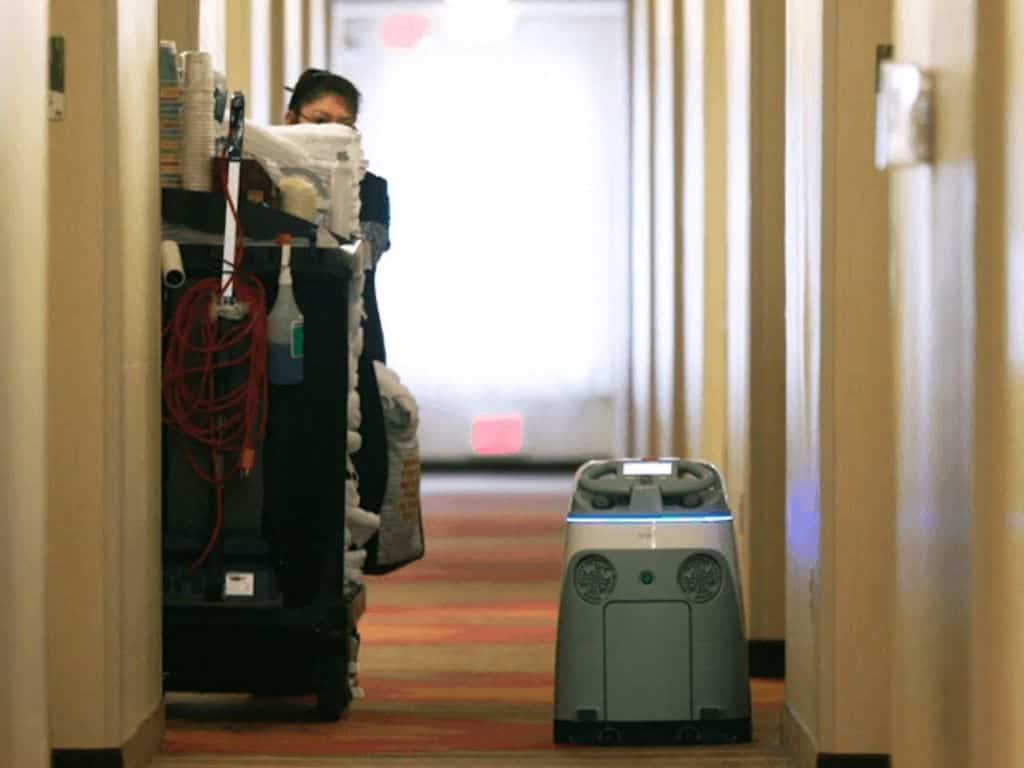 Before you hop-on to the digital transformation journey, it's important to plan and strategize your hotel digitization approach, set expected outcomes, and assign a realistic timeframe to achieve measurable goals.
Why, What, Who, How, When framework to help you in the decision making:
Why are you digitizing your hospitality business?
What technological transformations can yield immediate, long-term, consistent results for you?
Who would lead your digital transformation journey?
How are you going to implement relevant technologies on-ground?
When do you expect to start seeing the results?
Your answers would/should be unique and relevant to your business, people, process, and culture, but here are some generic answers to these questions: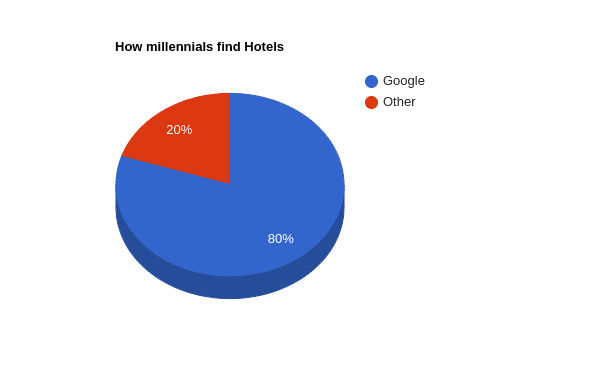 Let us look at certain hospitality focused technology trends underlining the need for digital transformation:
25% of CEOs in the hospitality industry believe that AI would be re-shaping how the industry operates.
80% millennials find hotels using Google, and 49% abandon a hotel booking if they can't instantly book the hotel.
73% millennials check social-media of hotels, and 33% abandon booking if the hotel does not have any social accounts.
Hotels using 3D and/or virtual tours drive 135% revenue growth.
These stats are proof that hospitality companies of the future are today investing in digital transformation technologies, and some stats do highlight the risks of ignoring evolving market demands.
Seamless interconnectivity and accessibility of your products and services can boost your revenue, and scale sustainably.
Parallely, a small friction in payment gateway, website usability issues, poor app user experience, and inactive social accounts translate into unhappy customers, negative word of mouth, loss of business, and revenue.
Having answered the WHY, it's time to explore WHAT hospitality digitisation opportunities could help you positively influence your business? In this section itself we shall also touch on WHO and HOW too.
A word of caution, not every digitization effort is successful. Big enterprises like GE, Proctor & Gamble's had a bitter start with digital transformation. We discuss more on this in the later sections. Do read it.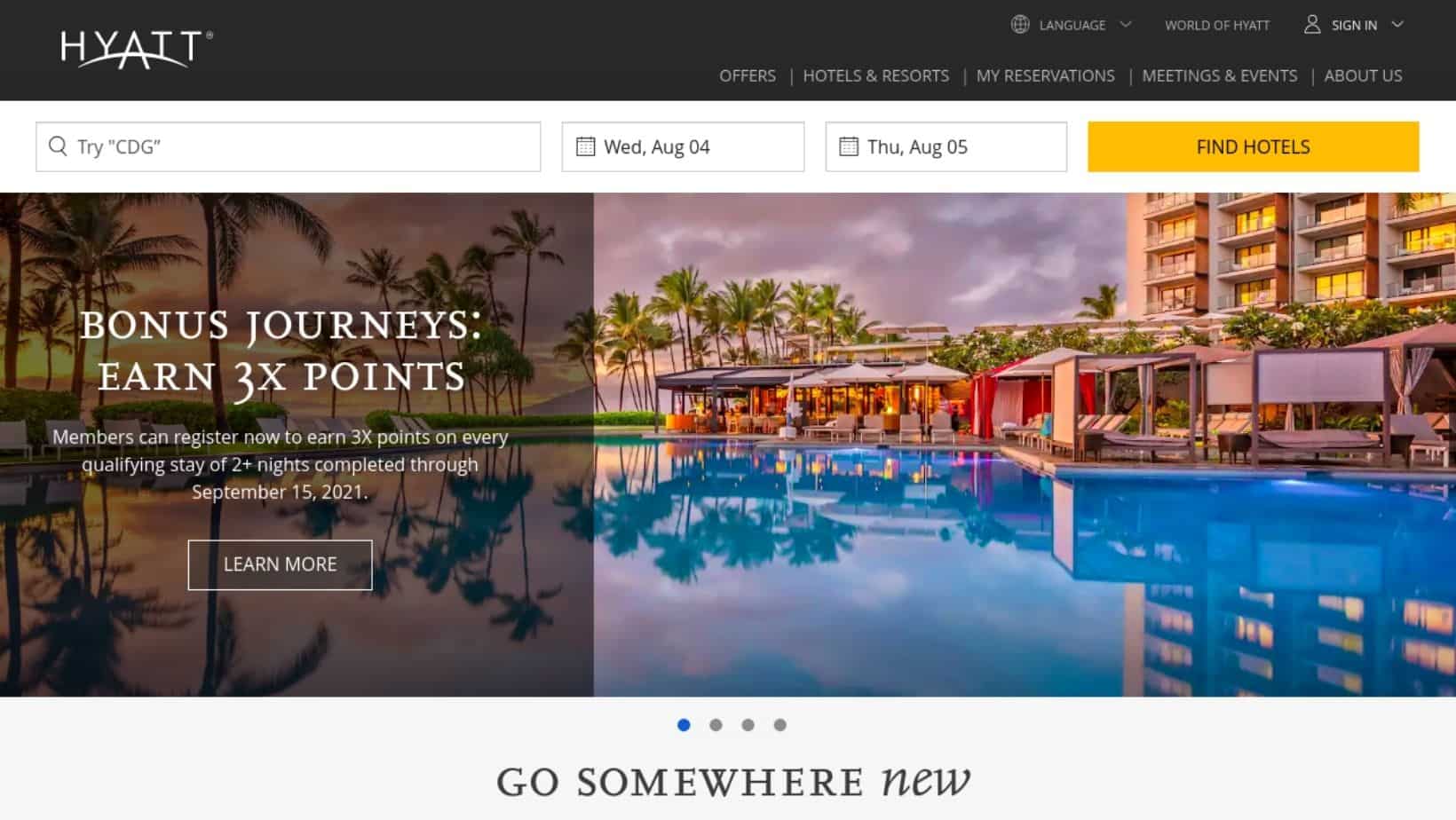 It's BASIC for hotels of the future to have a web and mobile presence with following app features:
discover hotel room availability and amenities
book accommodations
special offers & discount updates
loyalty points
book air tickets
book airport pick up and drop taxis
hotel directions, map features
push notifications
contactless check in and check out
text concierge for a service request
reserving restaurant tables
weather updates
rebook favorites
nearby events, upcoming festivals, cultural updates, etc.
How do you build an app for your hotel chain?
There are two major platforms where the world today spends hours on a daily basis- android, iOS. A big chunk especially business people and gamers spend a number of hours on the web too via laptops/desktops. Having a mobile app and web application will boost visibility of your business, as well as build customer loyalty, enhance conversion rates, etcetera.
You have two options here:
For web app development, consider MERN stack
What could be a gamechanger step?
Build your apps with the design thinking approach, using agile workflow and technologies.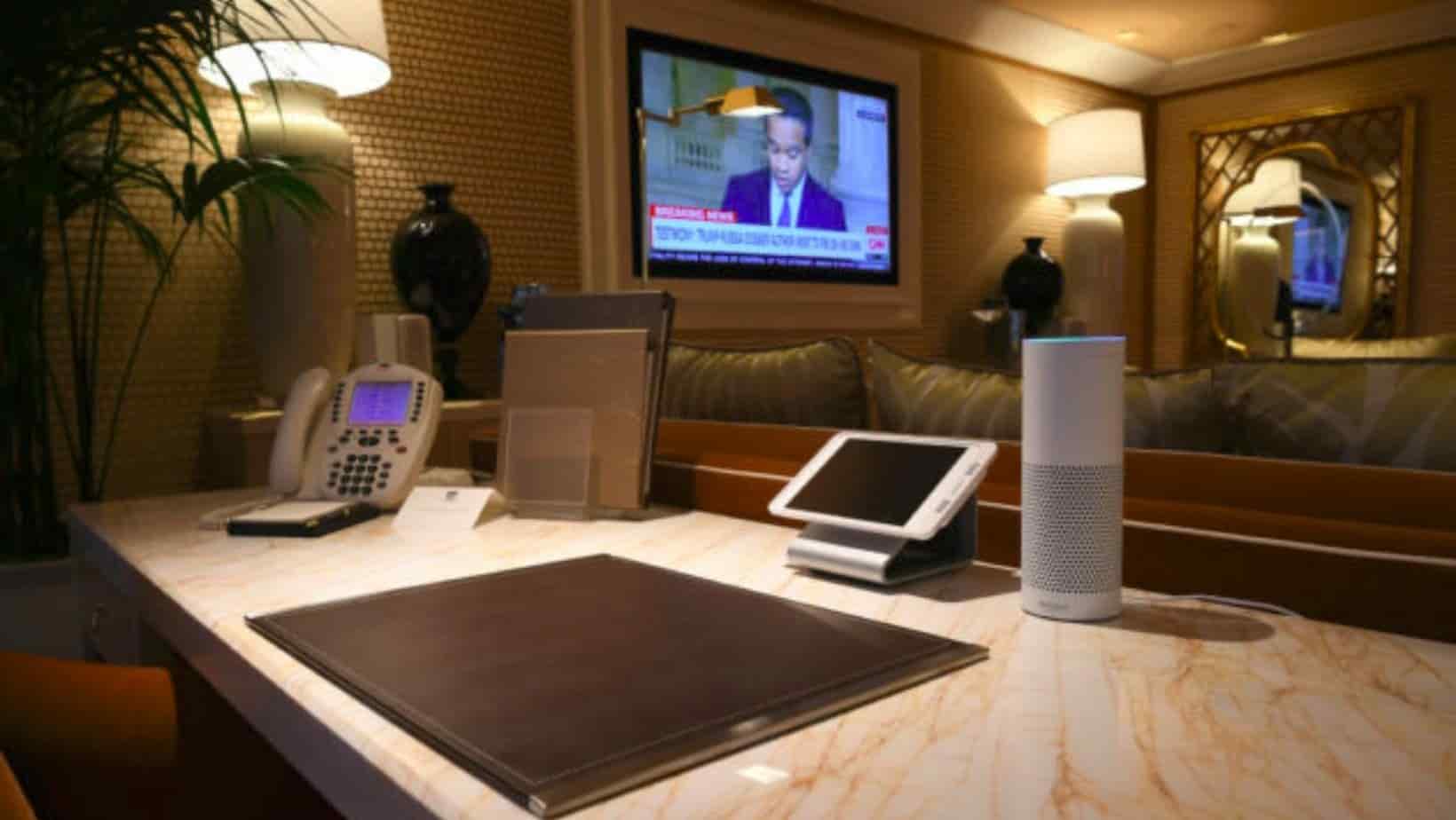 Smart embedded devices enables guests in
Keyless check in into the hotel/venue
Keyless entrance in the hotel room using RFID, mobile app, or facial recognition
Real-time multilingual translation using NLP powered devices
Control room temperature, smart TVs, curtains & drapes, cleaning robots, etcetera
Wynn Resorts has voice-activated its 4700+ hotel rooms with Amazon Echo to enhance their services and deliver a frictionless voice-experience to the guests.
Why did we emphasize on design thinking led app development approach in the previous section?
Millennials and gen-Z might be naturally comfortable interacting with smart rooms using their phones, but others (older people) would need a very intuitive user interface to smoothly use these touch/voice apps. So, when you are bringing intelligence to the edge and developing IoT solutions, do adhere to the design thinking principles.
Delivering Immersive Experience, Virtual reality (VR), augmented reality(AR), 3D tours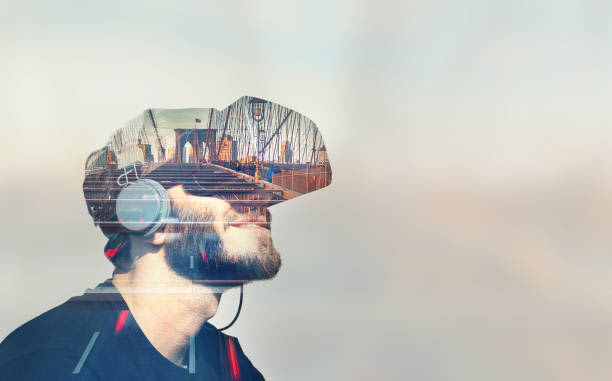 Creating "I wish to be there", "I wish to experience this" is the feeling that most travel ad campaigns yearn to achieve.
Using VR tours, hotels are empowering guests to try the experiences before they buy it. VR powered 3D tours, and augmented reality enables hospitality businesses to engage guest's touch, sight, and audio sensory organs and deliver an immersive experience.
The Hub Hotel, UK uses AR to allow guests to point their phone camera to a map available in their rooms and find more info about the location, as well as plan visits, etcetera.
You too can develop marker-based or location-based AR applications to lure and deliver value to your customers.
CX and streamlining business operations are two major goals of hospitality companies flexing AIML capabilities.
Chatbots can be virtual concierge for your guests, and help them find all the info or request a service from anywhere, anytime.
Artificial intelligence & Machine learning algorithms can be used for intelligent, targeted and personalized marketing, afterall 80% of customers love it when brands offer personalised deals.
Also, predictive analytics algorithms can be used for forecasting demand and supply i.e., room availability, food, etcetera.
AI-enabled smart rooms can auto turn off room lights and smart TVs when guests leave the room to save power and offer sustainable and environment friendly accommodation.
Explore how our intervention can help you iteratively build AIML solutions to help you accelerate innovation and growth.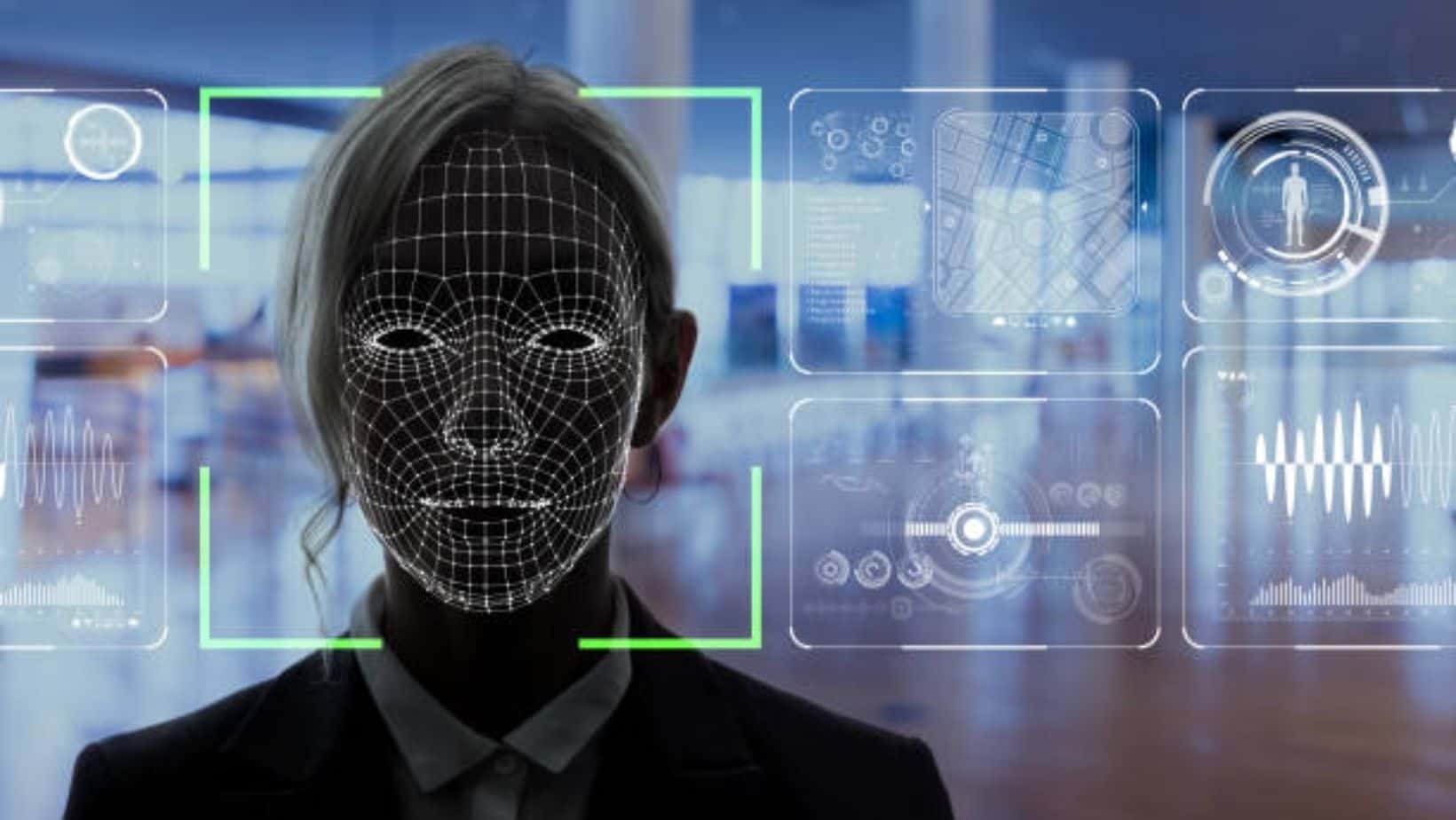 Recognising guest faces by human security guards has been a slow and often erratic process if the same guest has to verify their identity and furnish documents multiple times.
Facial recognition technology solves the check-in and guest verification process. Both facial recognition and bluetooth powered beacon technology can be utilised independently for keyless room entrance, check in, and payments.
For instance, when the guest is in a close vicinity to his/her room, beacon bluetooth tech detects guest's presence and sends a key-code to their phone for a keyless entrance, using mastercard facial recognition guests can authorize a payment.
You don't need to do everything at once. We recommend hospitality enterprises to begin with developing a mobile/web app, and a chatbot that scores high on intuitiveness, usability, scalability, security, performance, empathy, diversity, design and aesthetics.
Next, you can focus on building AIML capabilities to take intelligent data-led, evident-based decisions.
Thereafter, based on need and goals,

You can transition into a completely smart hotel by incorporating IoT into your business, Facial recognition, Beacon capabilities, or
You can level up your marketing efforts by banking on VR and AR led hyper-personalised marketing.
Should you develop an in-house capability or outsource tech muscles?
Outsource.
No, we're not recommending this because we're into IT outsourcing.
You go to any result-driven consultant or leader, for a hospitality business they would always recommend first outsourcing and then if need be, go in-house. Hyatt and several other hotel chains are already outsourcing. Check out some of our travel & hospitality related works and casestudies as well.
Summing it up!
Build data, design, and empathy led web/mobile solutions, chatbots, AIML solutions, and IoT powered smart hotels. Industries are converging and so are technologies and platforms. Focus on investing in agile technologies, and avoid getting locked in with a platform vendor. The Hotels of the future are investing in to innovate faster and beat the competition, you must also start exploring these at the earliest to avoid being left behind. Innovate with resiliency, agility, and enhance your offerings to your guests.
At Codewave, we have worked on 300+ design thinking led digital transformation projects across 12+ industries over the past 8 years. We have seen companies skyrocket, and we have also seen some companies going south.
Our best tip for you to successfully implement digital transformation technologies would be to put the customer at the centre of all your solutions, humanize your digital solutions, and adhere to the best practices.
You can always find us here to start a conversation on digitally transforming your hospitality business, to discuss humanizing designs, and agile company culture.
Frequently Asked Questions(FAQs)
What is digital transformation in the hospitality industry?

Digital transformation in the hospitality sector is about digitisation of the processes, and training the internal team to be tech-savvy. This can bring in better traffic & revenue, reduce operational costs, improve customer experiences, and bolster your brand presence.
What are future digital technologies for hospitality?

IoT & edge intelligence, Extended reality (XR), Facial Recognition, Beacon, Chatbots, AI/ML are the top promising future digital technologies for the hospitality sector.
Why Digital is very important to the hospitality industry?

As discussed in the insight, a majority of travel-related service requests and orders are coming in through digital channels (yes, more than 50%). Not just that, users won't engage with your hotel if the accessibility is poor. 80% of millennials are using Google to find a hotel. Again, a majority of these users abandon the app if they can't reserve their table/room/experience instantly. Digital is a must for hospitality organizations if they want to stay relevant.
How does technology affect the hospitality industry?

Technology is enabling hospitality businesses to innovate faster, be agile and accessible, and optimize their revenue & profits.