The Machine Learning (ML) market is estimated to reach USD 11.16 Billion by 2024. 57% of the business decision-makers say improving customer experience is one of the top artificial intelligence and machine learning use-cases in 2021. ML helps you streamline your enterprise operations and decision-making. You can leverage it for marketing personalization, fraud detection, precision medicine, machine health monitoring, and supply chain management. Use-cases are prominent in all industries and verticals. And one language that's a fav amongst machine learning professionals is Python. It's simple to code and build applications using Python. Thanks to the open-source communities, we've several free python machine learning libraries to build ridiculously simple to highly complex ML models. Read this insight to find out our top 5 choices of open-source python machine learning libraries in 2021.
1. Tensorflow
Why do we recommend the Tensorflow machine learning library in 2021?
Tensorflow is extensively documented but it has a steep learning curve and faces performance lags on single GPU environments.
Tensorflow Casestudies.
Read more on how you can leverage Tensorflow for your business.
2. PyTorch
Why do we recommend the PyTorch machine learning library in 2021?
In recent years, PyTorch has been rising in popularity among researchers with around more than 70% research-papers using Pytorch when compared with Tensorflow. But for JS developers Tensorflow has an edge over PyTorch because it's easier to get started with TF JS if you're a Javascript developer.
3. SciKitLearn

Why do we recommend the ScikitLearn machine learning library in 2021?
The fourth and fifth libraries on our list of top 5 python machine learning frameworks in 2021 are high level interfaces to the Tensorflow and PyTorch frameworks respectively.
4. Keras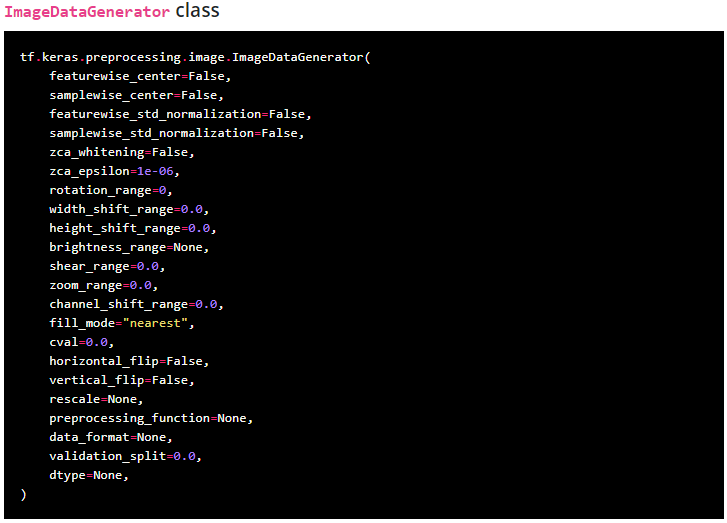 Why do we recommend the Keras machine learning library in 2021?
5. PyTorch-Lightning
Why do we recommend the PyTorch-Lightning machine learning library in 2021?
Conclusion:
The journey to becoming an intelligent enterprise, implementing AIML to streamline your business operations and unlock new growth channels is not without challenges. In a survey, 49% of respondents see programming language and framework support as one of the major challenges associated with machine learning. So, it becomes very important that you keep yourself abreast with the latest machine learning frameworks and choose one that suits your enterprise's tech pool. Feel free to contact-us for complex ML model developments or building intelligent applications for the web, mobile and embedded devices.
Outsource your machine learning requirements to Codewave's experienced developers..