Hi all,
I'm Mayank from the design team at Codewave. Welcome to my first blog ever.
Well, during the pandemic, we all suffered a huge loss. So many small and large businesses had to completely shut down operations. The supply chain was devastated, healthcare was pushed to its limits. There was chaos all around – the chaos of uncertainty, the chaos of fear, loss of our loved ones, loss of jobs, depleting bank balance, and what not. But amid all these bad experiences, I found something really amazing. Yes, you guessed it right. I joined the Codewave family.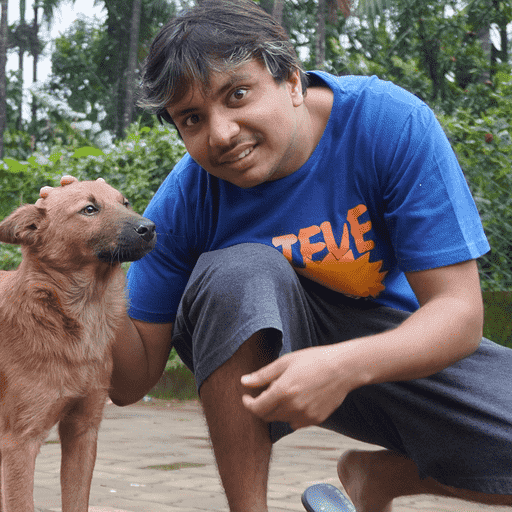 I joined Codewave on May 28th, 2020. Before that, I gave 3 to 4 rounds of interviews. I was assigned a task on which I was supposed to work and demonstrate my skills. Basically, I had to convince the team that yes I belong here, and am a fit for the role of UX/UI Designer.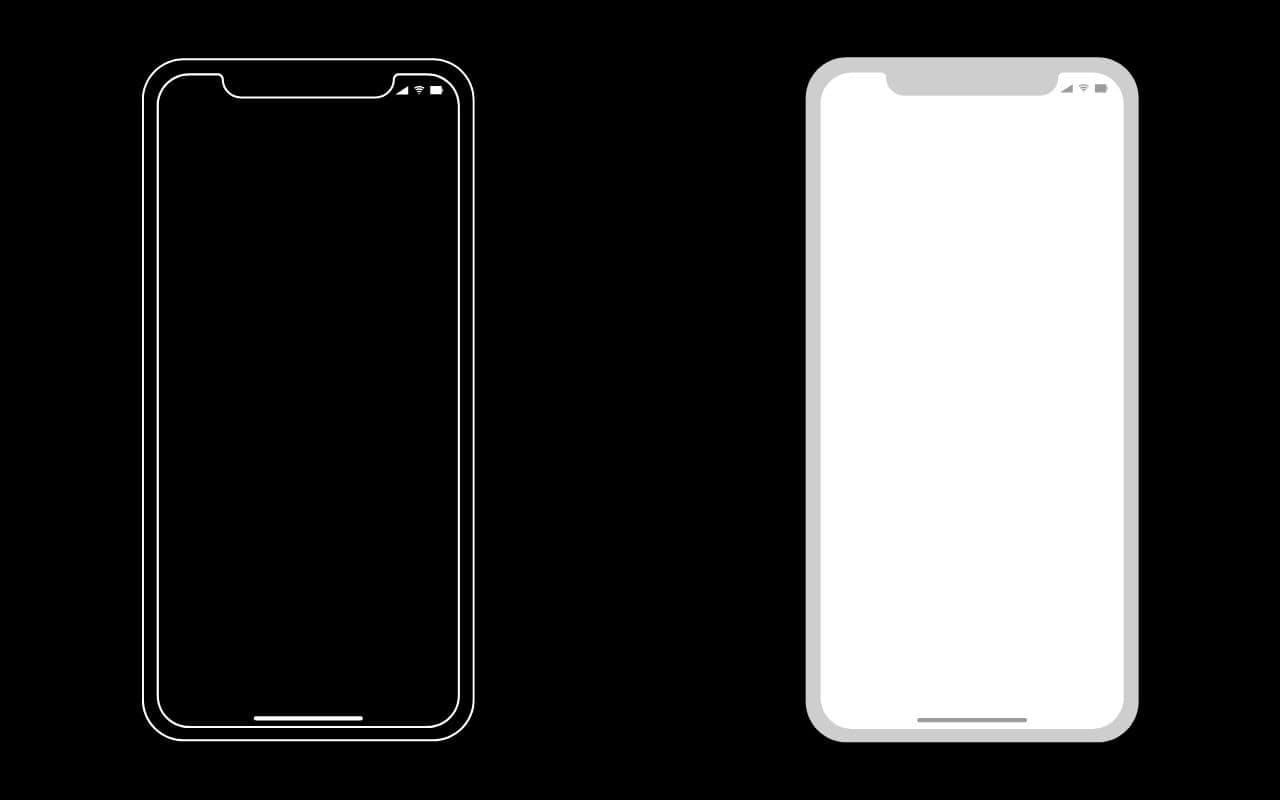 When I joined Codewave, I was assigned to a project. I started with the UX part, where I performed quite well as per the feedback and even based on my personal analysis. But after UX, I had to do the UI design as well, where I couldn't do well. As my skills were not at par with the expectations, I had to go for three months of rigorous training in UI/UX. I used to feel that I have let the company down. It was as if I was like an undesired weightage on someone's shoulders. But I believed in myself, and the company believed in me as well. I worked hard towards improving my skills. I knew I had to focus on my designing skills. I had a great training period with Shibin who is an exceptional human being and a great UI/UX designer. He is amazing. Not just in the work field, but also in the field of life. He helped me a lot to sharpen my skills from scratch like a farmer working on the barren land.
Later on, I took on various projects in health, finance, education, and several other startup verticals. In these projects, I got the freedom to implement my ideas and started sharing them with the team. Some of the ideas couldn't take off as the client was not fond of them. Some ideas did not match the theme of the design, others fell prey to time constraints, etc. But we as a team love to experiment with ideas at Codewave and that's the fun part. Codewave has its own culture guide you can download it here.
I'm in a love and hate relationship with design as I often got stuck here and there but my peers are like the pillars of a building whom I can trust, discuss the problems with them, ask for help when needed. They are always there to help when it is required.
The best thing at Codewave is that we organize a leadership cafe almost every Thursday. In Leadership cafe sessions, we have a lot of fun activities and inspirational talks. We get to learn from each other and meet people from different cultures.
I've one more favorite at Codewave, we carry out a peer to peer review sessions every 6 months. In these review sessions, we collect peer-to-peer feedback and identify, analyze, absorb the weak and strong points of ourselves. Accordingly, we direct our focus towards self-improvement & upskilling. These peer reviews help us in getting hikes every six months. And this is again something that differentiates us from the rest. We believe in mutual and sustainable growth. No talent has to wait for 3 years for their first hike at Codewave. The rules and playground are the same for everyone. Plus, at Codewave, we get shares in the company profit. Yes, this is real.
Lastly, Codewave is a place where we have transparency, people are self-aware, togetherhood drives peer bonding, and talents are encouraged to take their own projects, and most importantly customers aren't the only king at Codewave, we all are kings. The battlefield is leveled for everyone. A customer is also a peer.
Abhijith, Vidhya, and the entire team have worked really hard to make Codewave a delightful, social, friendly, and most importantly a second home for all of us. And they have done it very well.
Thank you for your attention.